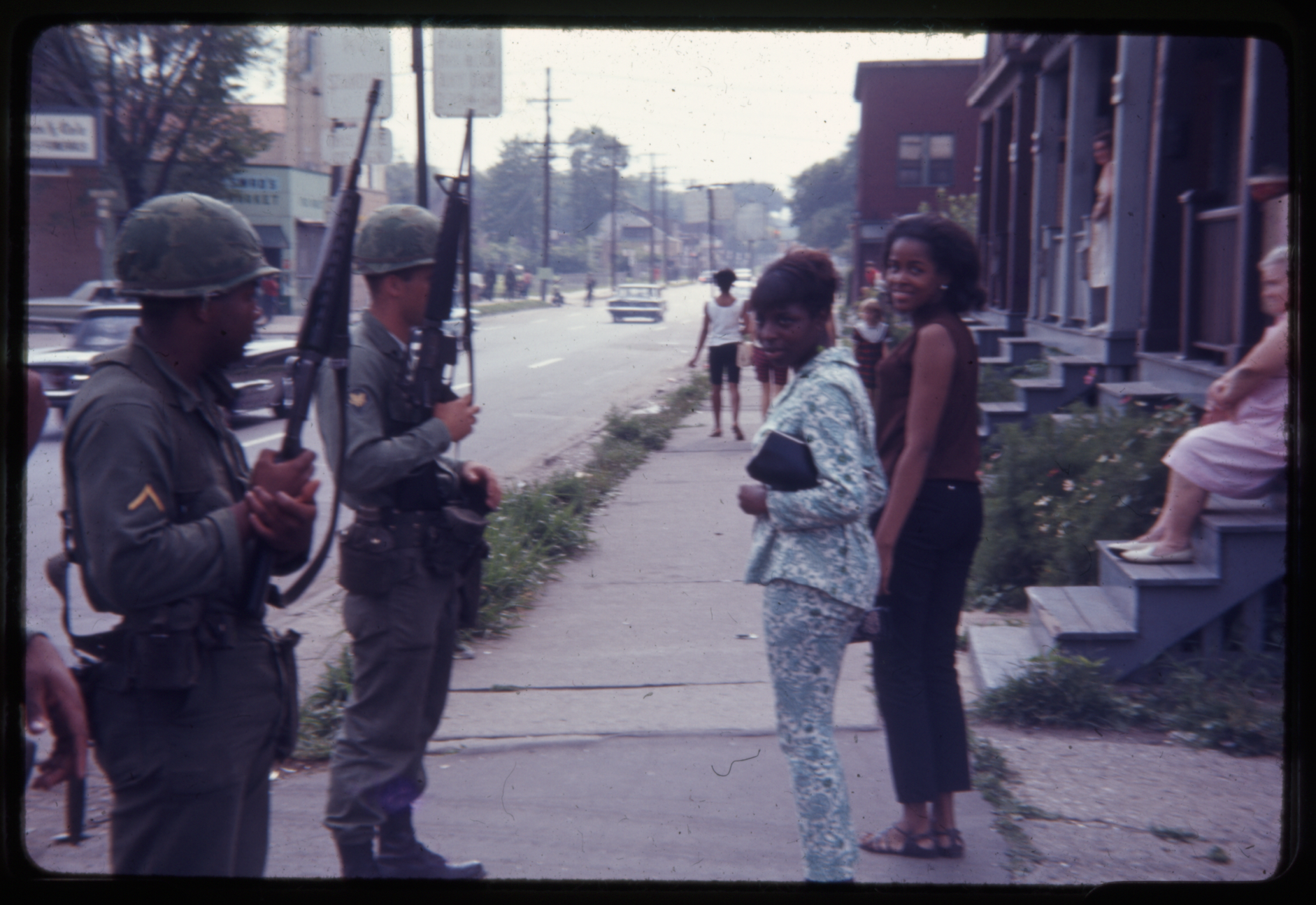 21 Jul

PBS NewsHour with Soledad O'Brien Examines Detroit 67: Looking Back to Move Forward

Riot? Rebellion? Revolution? PBS Newshour examines the causes and impacts of Detroit's Long Hot Summer of 1967 and the civil unrest that changed our community forever. Tune in to Detroit Public TV at 6 p.m. tonight as host Soledad O'Brien asks whether Detroit has addressed the underlying causes of the unrest.

PBS NEWSHOUR Detroit 1967 from Starfish Media Group on Vimeo.

With the 50-year anniversary approaching, where does Detroit stand on issues of neighborhood revitalization, and economic opportunity and inclusion? The Detroit Historical Society's Detroit 67: Looking Back to MOVE FORWARD project is convening conversations to help a community heal and build a shared path forward.

PBS NewsHour's Soledad O'Brien joins the conversation, reporting from Detroit.