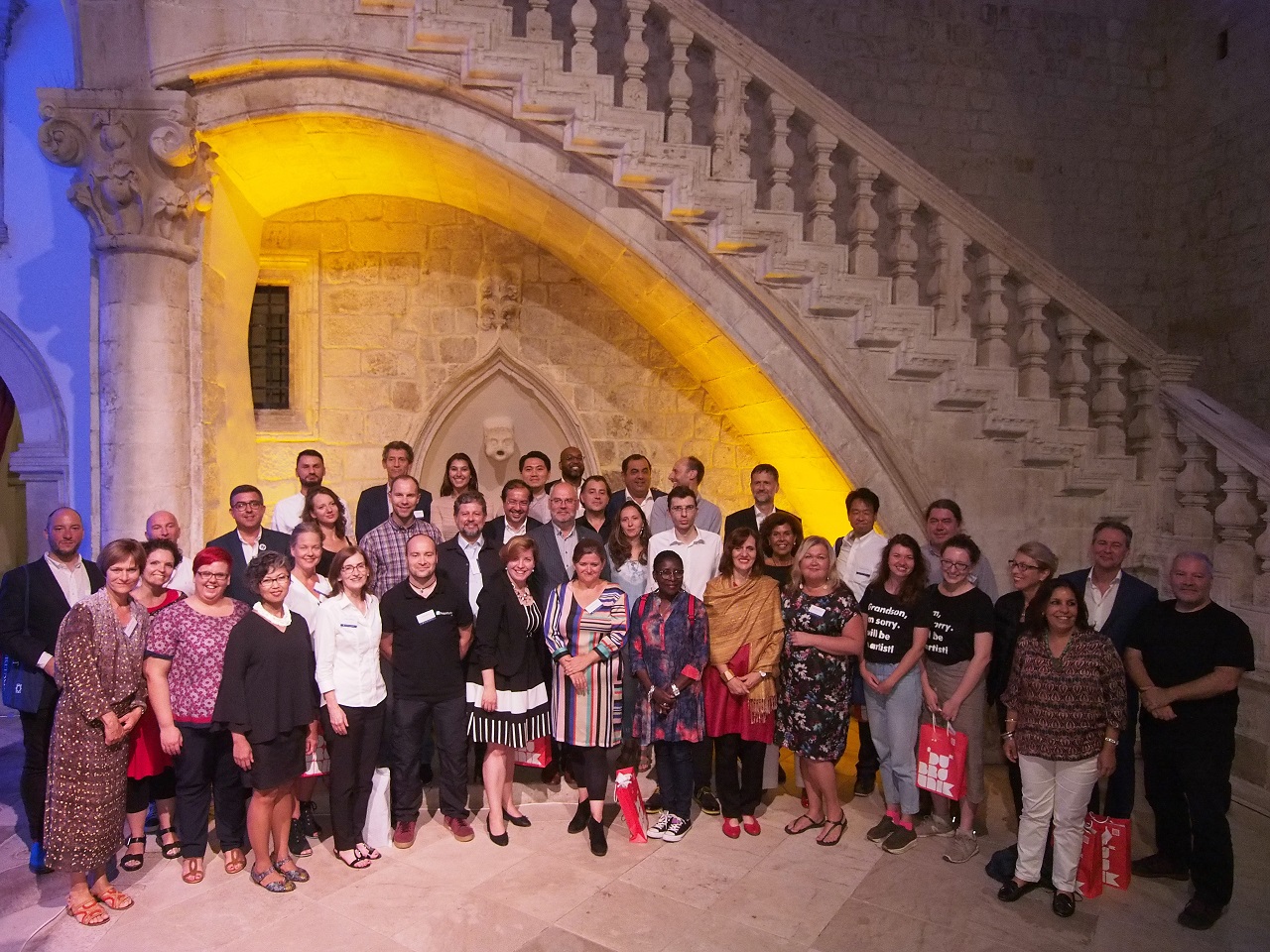 01 Oct

Detroit 67 Wins Second Place at Best in Heritage 2019 Conference

The Detroit 67 Project went to Croatia last week when team members Tracy Irwin, Marlowe Stoudamire and Elana Rugh participated in The Best in Heritage 2019 conference in Dubrovnik. At the end of each year's event, a winning Project of Influence is selected from all the presentations – and we received second place! We shared the runner-up honors with the State Museum of History of GULAG, from Moscow. The winning entry was from the LAMO Center in Ladakh, India.

The Detroit Historical Society launched Detroit 67 in 2015 and it continues through 2020, with:
The Detroit 67: Perspectives exhibition: on display through May 2020 at the Detroit Historical Museum, 5401 Woodward Avenue in Detroit. Plan your visit here! Group tours (for 10-30 participants) are also available by appointment.
Detroit 67 public programs: check our event calendar for highlights like the popular Third Thursday Speaker Series, held monthly, and our immersive Spring Break experience, Detroit Design 2067, which will return in Spring 2020 for high school juniors and seniors.
The Neighborhoods Oral History Project: a new effort to collect and preserve Detroit's neighborhood history from the perspective of current and former residents is underway now! Contact us at 313-833-7912 to learn how to share your story.
The Best in Heritage is a non-governmental, non-profit organization based in Zagreb, Croatia dedicated to promoting every aspect of professional excellence in heritage occupations and doing it "by the power of example" through an annual, global conference. Each year it selects and presents examples of the best and most successful practices in museums, heritage and conservation, using their power as change-makers to spread quality and excellence in public memory domain, and help to create a powerful profession and better societal use of heritage.​ Find out more at thebestinheritage.com.