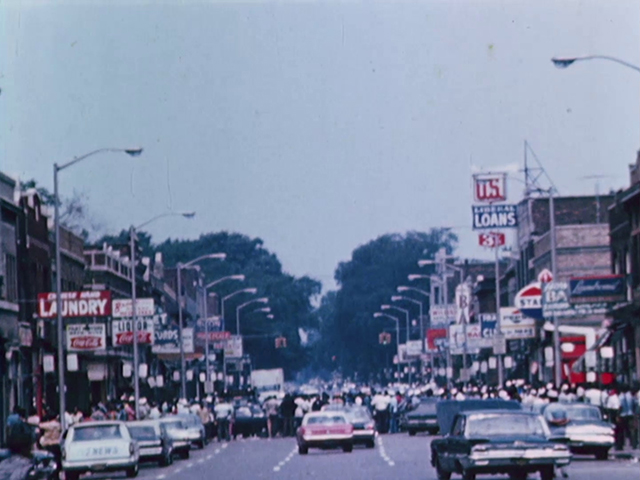 23 Jul

Words Matter

"I call what happened in Detroit in 1967 a riot because my father called it a riot, and my father called it a riot because he was a Detroit riot cop.

It's a matter of perspective," says Ron Fournier, publisher and editor of Crain's Detroit Business.

He looks back at the events of July 1967, but he's not sure what words to use. And as he sees it, words matter.

"For this issue's coverage of the 50th anniversary, Crain's staff didn't settle on one word to describe what happened, because no single set of letters conveys the full breadth of that bloody summer, and each word reflects a different perspective. We recognize that our readers come from all walks of life."

See what others have say, and see if your perspective changes with each definition given.