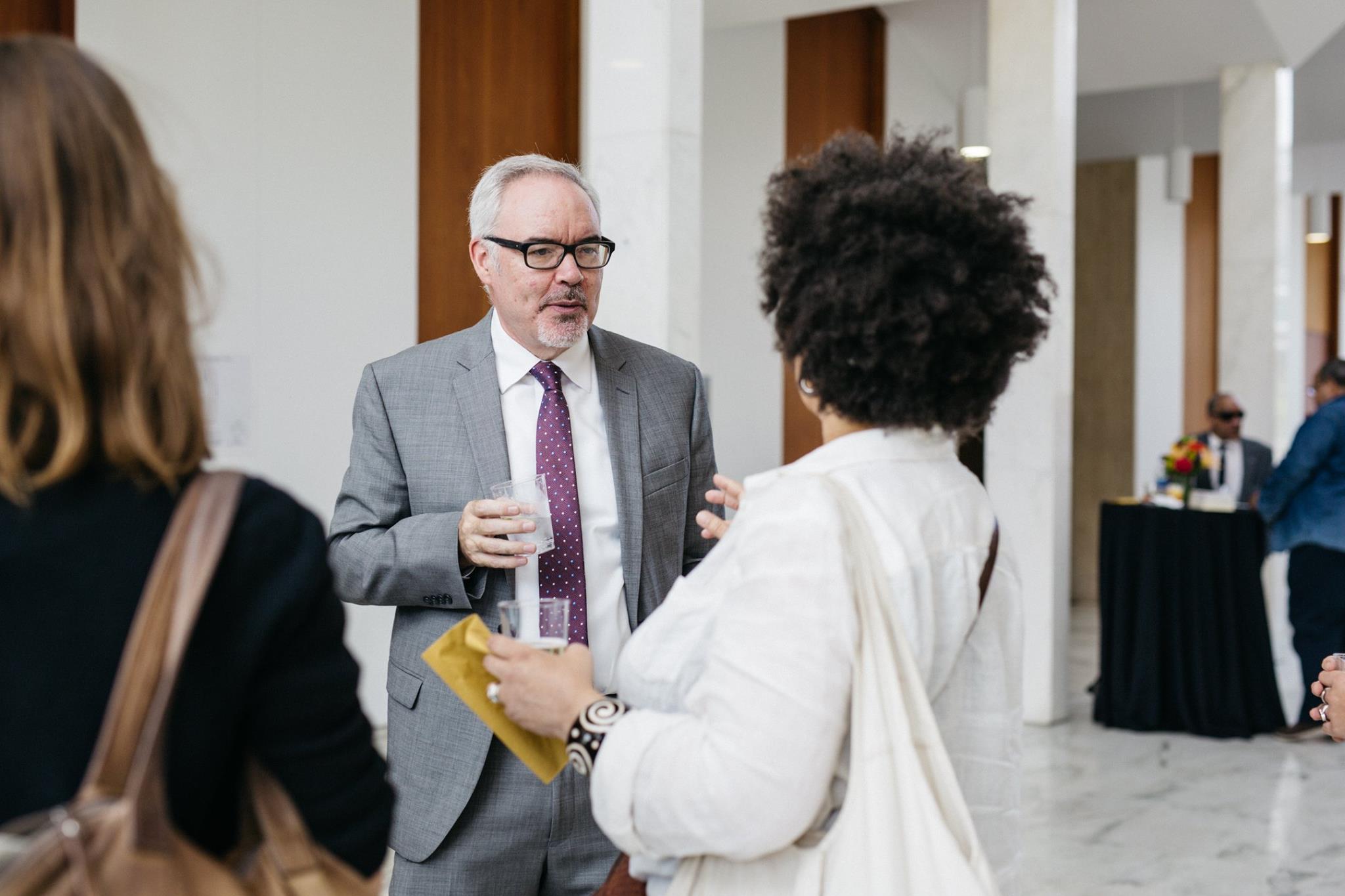 10 Aug

Thomas Sugrue Speaks at Wayne State University

July 24, 2017- Thomas Sugrue was celebrating his fifth birthday on July 24, 1967, and his big surprise was a trip to a parade near his home on Asbury Park. The parade would be like none other, as National Guard vehicles rolled down Fenkell on the city's northwest side. At such a young age, this seemed toy-like and model. He wouldn't understand the years to come when neighbors fled because African-American families moved into his white neighborhood.

Join Thomas Sugrue's discussion on Detroit 1967.