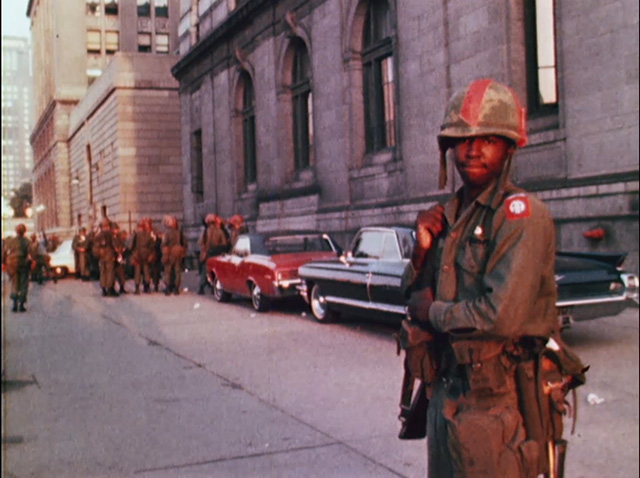 28 Jun

Passport to 1967

The Detroit Historical Society isn't the only organization exploring the events of July 1967.  Get your Passport to Detroit and check out seven more exhibitions in the Midtown area.

Use this passport to navigate seven public exhibitions set to open throughout the year in Detroit's Midtown neighborhood. At each stop, search for the answer to an exhibition-specific question. Explore different aspects of 1967, deepen your understanding of our collective past and connect its relevance to the city's future.

Explore these venues to get an even greater understanding of our community has been impacted. Exhibitions will be featured at:
The Walter P. Reuther Library
The Detroit Artists Market
The Detroit Historical Museum
The Michigan Science Center
The Detroit Institute of Arts
The Charles H. Wright Museum
The Museum of Contemporary Art Detroit
You can find your Passport at any of these seven locations. And don't worry about getting around. A map of the QLINE streetcar is included, and you can experience Detroit's newest ride for free through Labor Day!