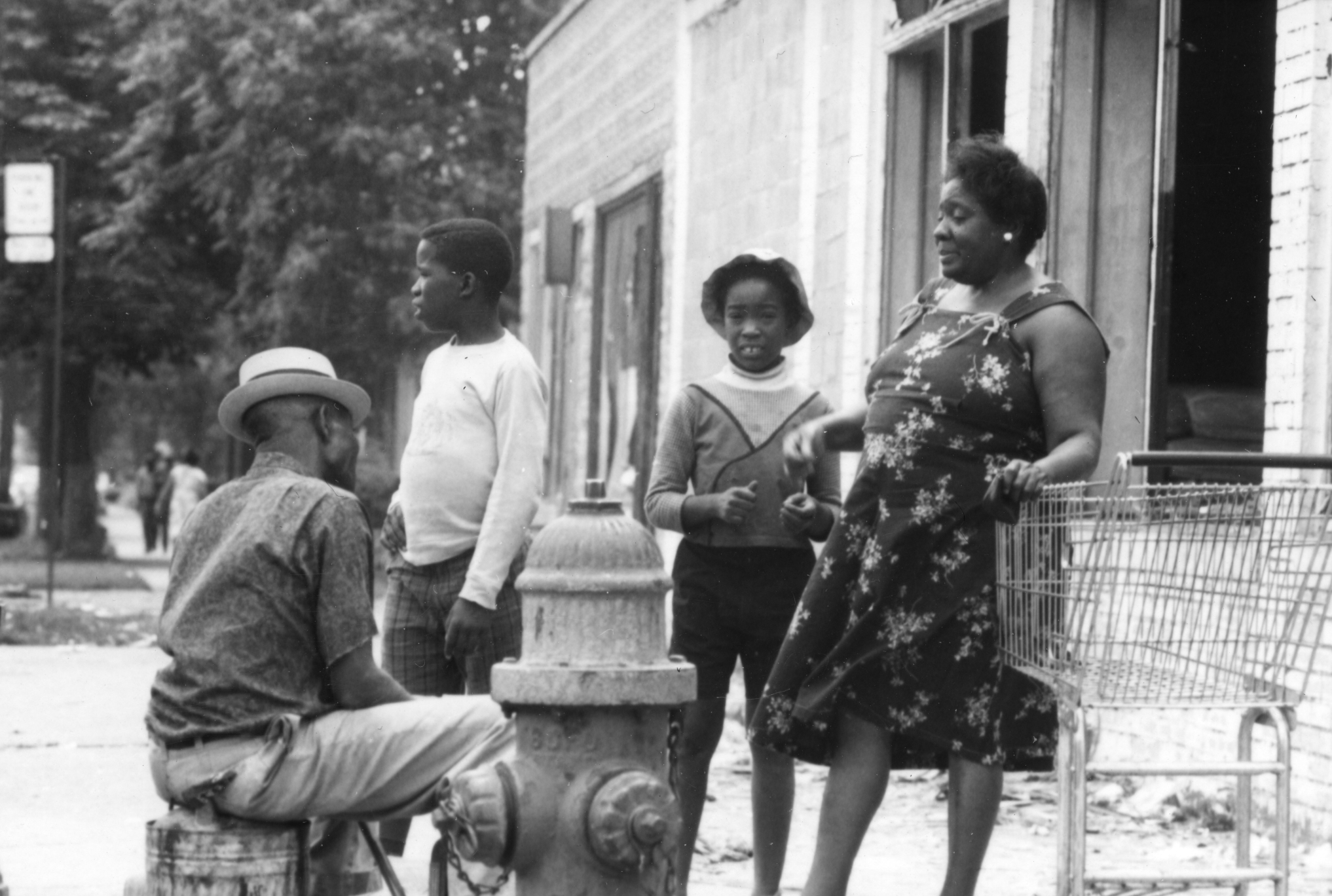 21 Jul

Detroit Free Press Features the Oral History of John Colling

The Detroit Historical Society collected over 500 oral histories as part of the Detroit 67 Project. Today's Detroit Free Press features the oral history of John Colling, the senior publicist for the police and fire department during July 1967.

Browse the oral history archive at
http://detroit1967.detroithistorical.org/collections/browse.

Join us at Gordon Park on Sunday at 2:30 p.m. as the Detroit Historical Society, State Historical Commission and members of the community place a historical marker where the civil unrest began in commemoration of the events of July 1967.