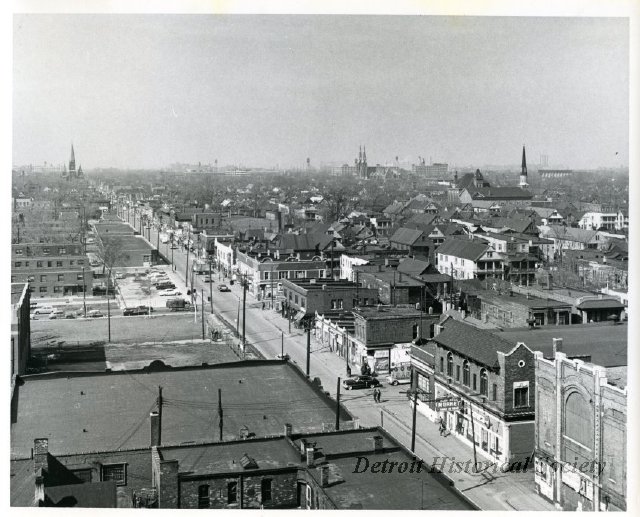 10 Aug

The Economic Roots That Contributed to Detroit's Worst Summer

Published by Crain's Detroit Business

At one point, Joe Von Battle's record store in Detroit had an inventory of 35,000 albums and the equivalent of almost $2.5 million in revenue.

That was in the late 1940s, when Joe's Record Shop on Hastings Street was just one of the mainstay businesses for African Americans who made their homes in the now demolished Black Bottom and Paradise Valley neighborhoods.

It's difficult to draw a straight line connecting the years-long demolition of the commercial Paradise Valley enclave, and also Black Bottom adjacent to the southeast, to the riots of July 23-28, 1967.

Not only did the violence those six days claim 43 lives — it also claimed Von Battle's store, which was founded in 1945.

Read the full story in Crain's Detroit Business

Marsha Music, Joe's daughter shared an oral history recounting what it was like to grow up in Detroit near Sugar Hill and Paradise Valley and what the rebellion meant to her family.