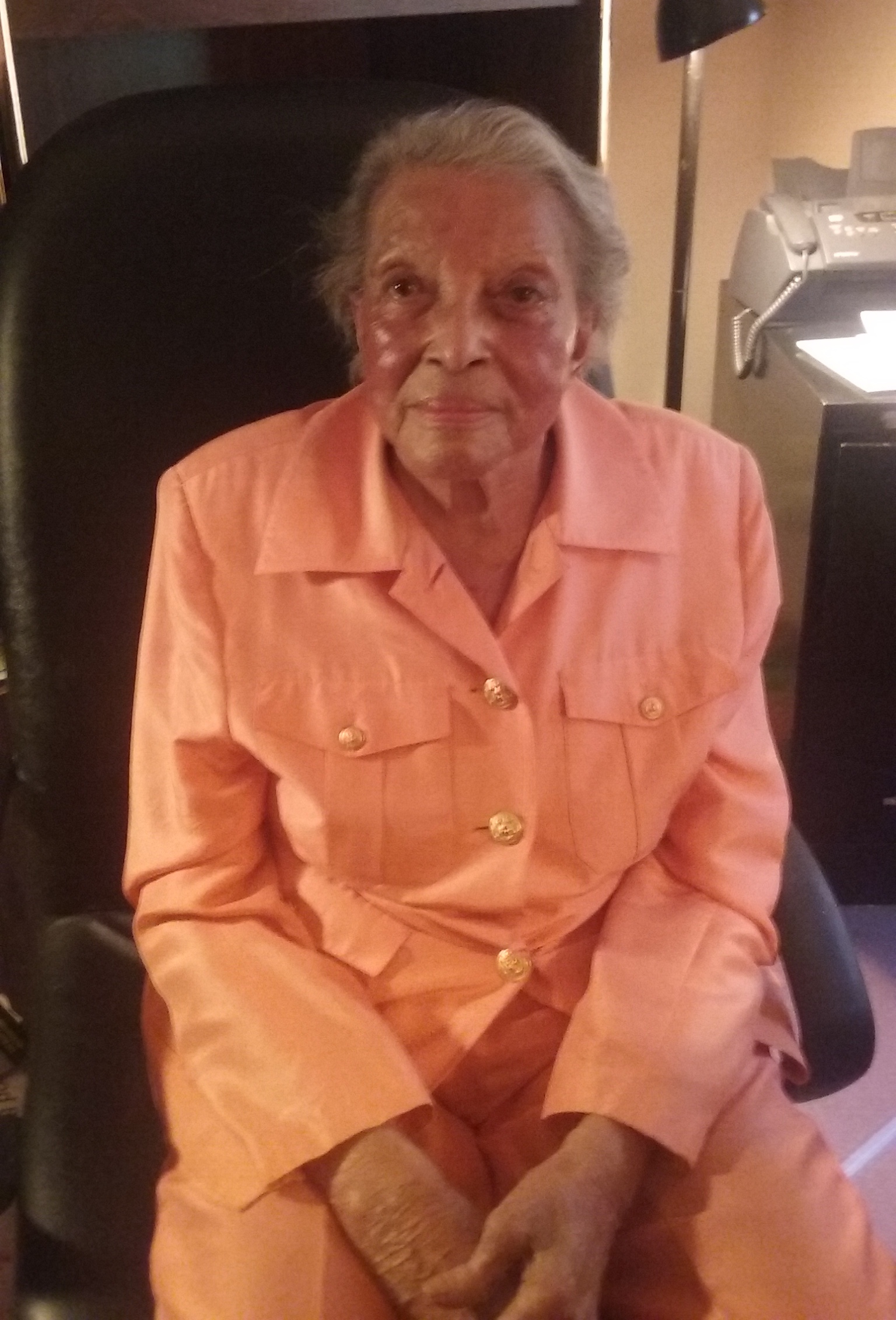 28 Jul

Detroit 67 Oral History Feature: Lucile Watts

The Detroit Historical Society collected over 500 oral histories as part of the Detroit 67 Project. Today's Detroit Free Press features the oral history of Lucile Watts, a Detroit lawyer who worked to release black men wrongly detained during the July 1967 uprising. Ms. Watts later became the first African-American woman elected as a circuit court judge in Michigan.

Browse the oral history archive at
http://detroit1967.detroithistorical.org/collections/browse.